Get ready for Christmas
Take a look at our full collection

Unique ways to wrap your gifts
for all of the family!
Give more than just a gift this Christmas with one of our personalised Christmas sacks. We've got designs suitable for everyone.
Create a new tradition by sorting gifts for each family member in their own customised sack and re-use year after year.

Bring some festive fun
to your kitchen!
There's something extra special about drinking a hot cup of tea or coffee out of a Christmas mug during the festive period!
You can sip your Christmas morning beverage in style with one of our seasonal mugs.
Fill your home with festive decorations this Christmas! Whether it's a bauble for your tree, some confetti to decorate your table or some bunting to hang in your home, we've got a large selection of wonderful accessories to get you ready for the festive season!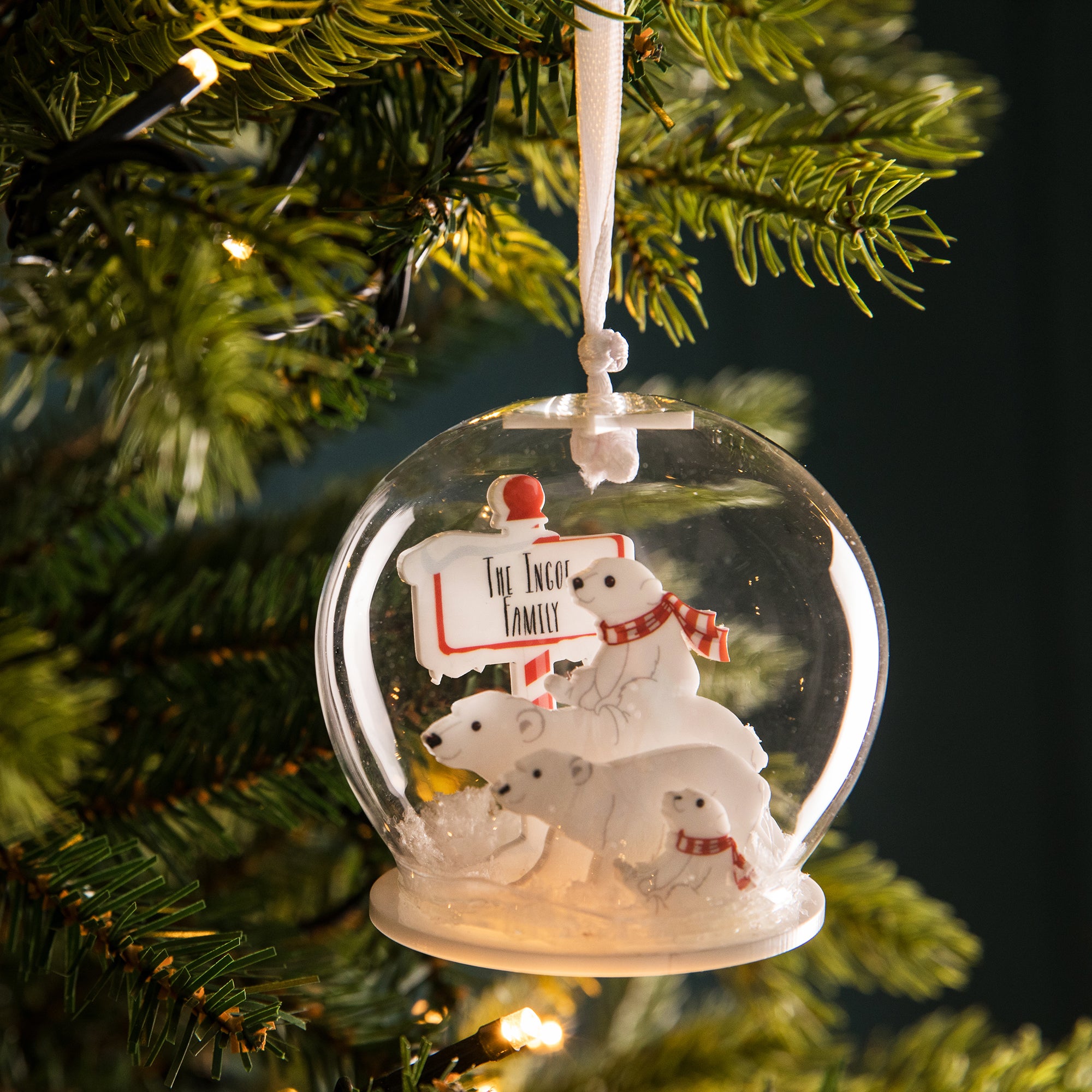 COMPANY NO: 14545676 Registered in England and Wales.